Everything under control with Mobile from Hoststar
Enjoy the freedom of the versatile Hoststar app for iOS and Android thanks to its many features and options for managing your hosting service even when you're on the move. Quickly change your user details, check the status of your services, view current invoices or listen to your favourite song straight from the Cloud.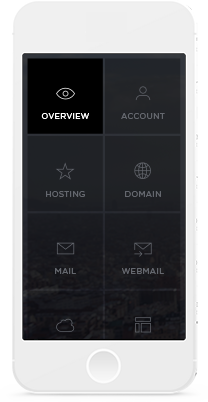 Hoststar apps
Always there to assist you with topics relating to your hosting service. As a Hoststar customer, our app gives you a wide range of features, allowing you to view all relevant information even when you're on the move. Change addresses, view invoices or configure PHP settings – the app makes it all possible!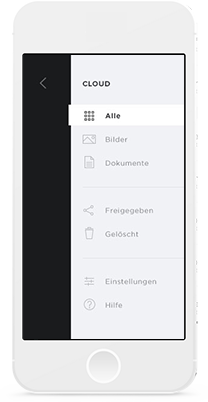 Cloud access
Access the Cloud from anywhere. And this is easy thanks to complete integration into the app. Upload and download files, view pictures and videos directly from your smartphone or create a link to send large files directly from the Cloud.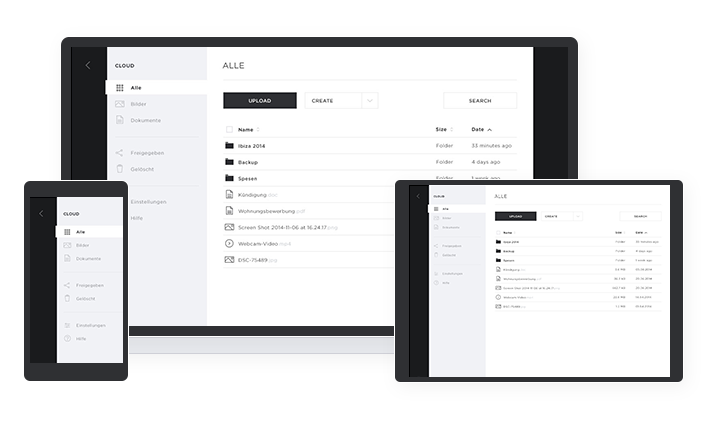 More features thanks to responsive design
All parts of the website as well as My Panel have been built using responsive design. This means that all of the features not directly integrated into the app are available – regardless of the type of device, operating system or screen size.