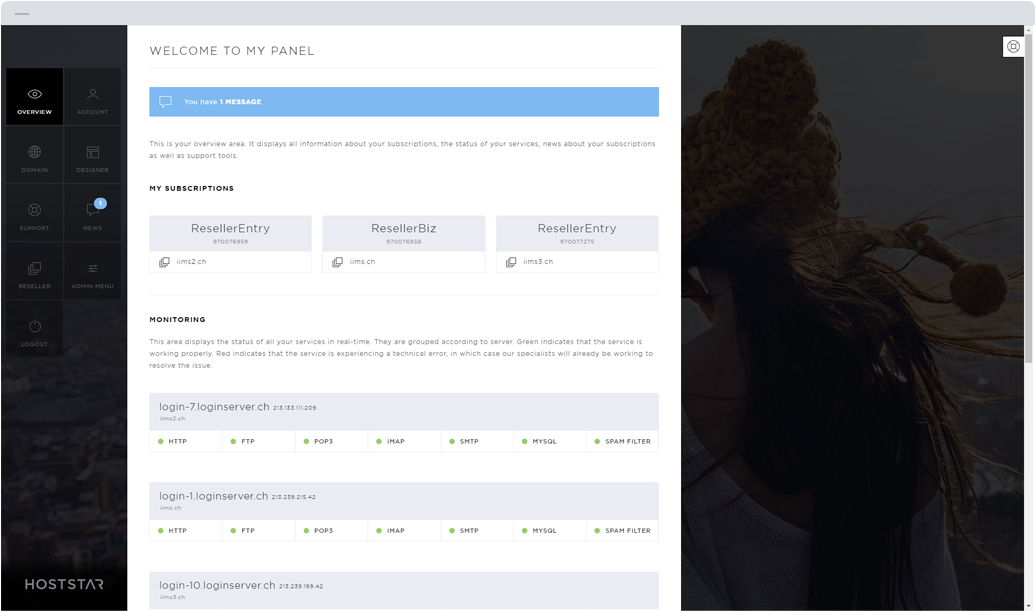 Keeping everything under control
One login for everything: My Panel from Hoststar combines all of the features you need to manage your services – centrally and with a modern, straightforward design.
My Panel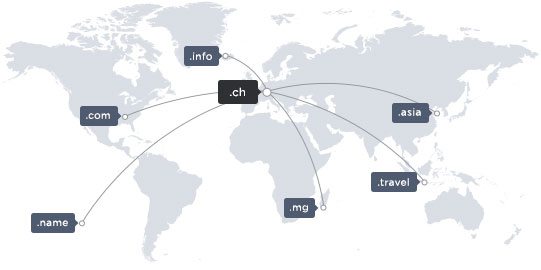 Extensive domain selection
Your customers can register over 400 different domain extensions. The Domain Manager in My Panel lets you order and manage the domain names you and your customers want in a simple, straightforward way.
Domains
One-click installation of free applications
We let you benefit from a large number of free web applications that you can have installed completely automatically, thus saving you time. With just a single click, you can install blogs, forums, forms, content management systems (CMS), shops and much more.
WordPress and Joomla Toolkit
The WordPress and Joomla Toolkit is a central administration interface for installing, configuring and managing WordPress and Joomla websites. Websites can easily be cloned and saved at the push of a button.

A picture paradise
Pictures from Hoststar offers benefits when designing your website: Choose from over 1 million pictures to find the right subjects for your web pages. Thanks to the integration of Unsplash, you can download all images for free and use them on your website without mentioning the source, whether for commercial or non-commercial purposes.
Pictures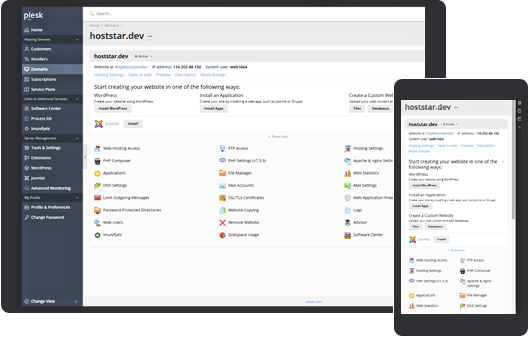 Management on the move
Thanks to responsive design, you can easily manage your reseller hosting on the go via smartphone or tablet. All of the My Panel features are accessible from anywhere, anytime.