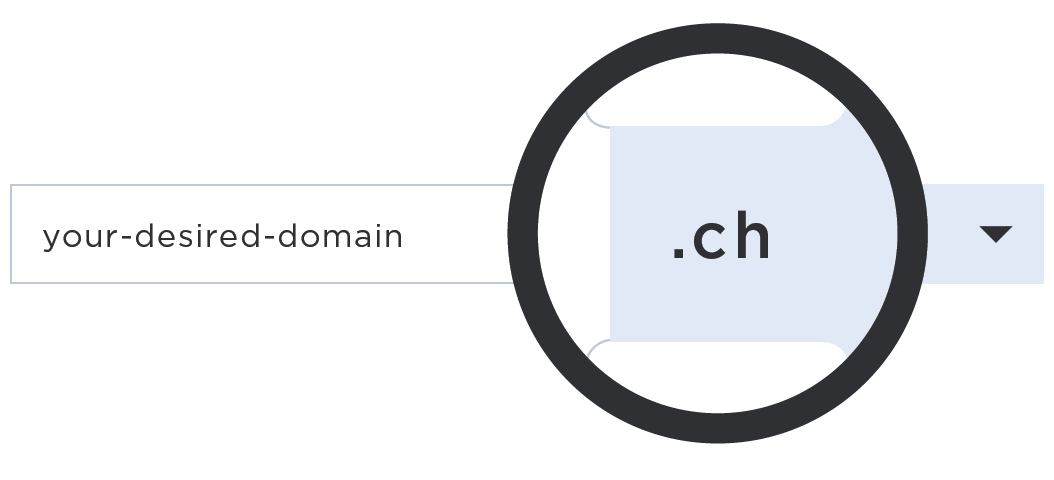 Domain Check:
Your desired domain in 2 steps
For the domain check you need no more than two simple steps:
Check domain availability. Simply enter the desired domain without extension into the search bar. The Domain Checker will show you which endings are free. Are you still looking for the perfect name for your domain? Then get some inspiration from our Domain Wizard!
Register your desired domain! Choose one of our domain web hosting packages and grab it quickly—with domains it's usually, first come, first served!
Domain name:
Domain query made easy
You want to buy a domain and already have a few names in mind? Then check the availability of your desired domain right here! With our free Tool for Domain Checks, you'll immediately get an overview of available domains—and nothing will stand in the way of a successful domain registration!