Earn money with our affiliate partner program
When you recommend our services, you earn a commission for every successful referral. It's easy! Simply integrate our affiliate program into your website or newsletter, send offers directly to selected recipients or refer to our services in some other suitable form. Our affiliate partner program runs on Miss Affiliate, a proven affiliate marketing platform. Customers acquired in this way do not incur any added costs as the result of your commission – so everyone benefits!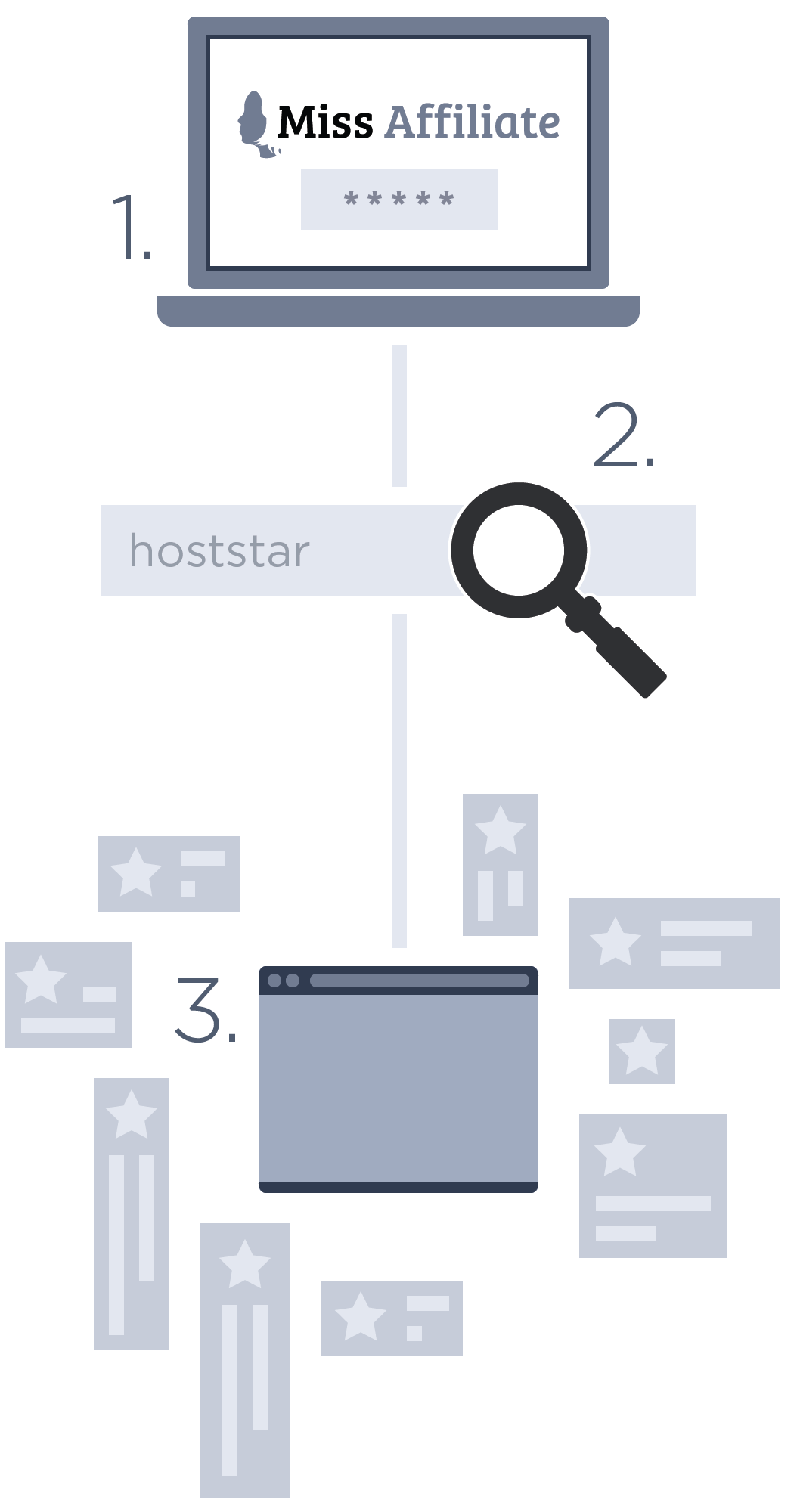 How to sign up for our affiliate program
You can register as a Hoststar affiliate partner in three steps:
Sign up for Miss Affiliate.
Search for the "Hoststar" affiliate program there and request to join our partner program.
Once we approve your request, you can start referring new customers. We have designed various advertising materials for our affiliate program that you can integrate into your website, for example.
Register today
Refer users to us as an affiliate partner
We will provide you with banners in various formats as well as text links via your Miss Affiliate account. You can then use these banners and links to advertise our services as part of our affiliate program. Simply copy and paste them into the content on your website, for example. If you have a good idea for advertising formats that are missing from Miss Affiliate, please don't hesitate to let us know!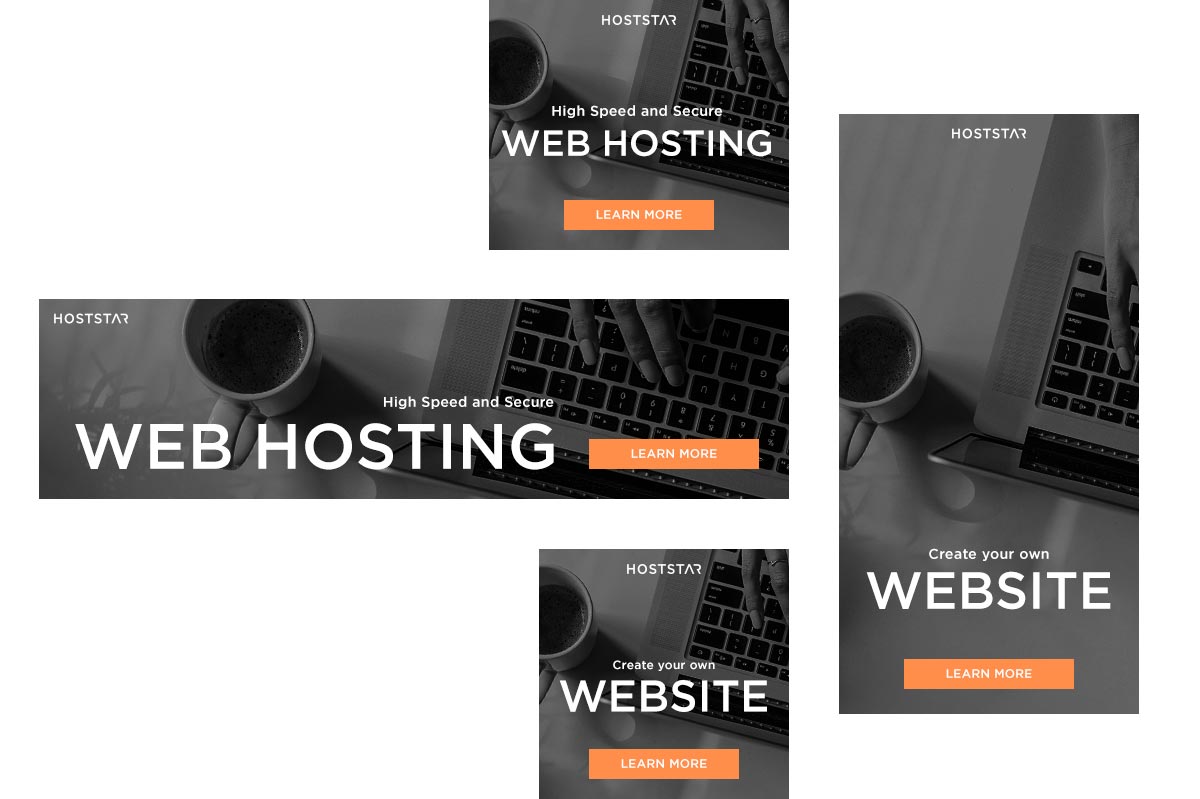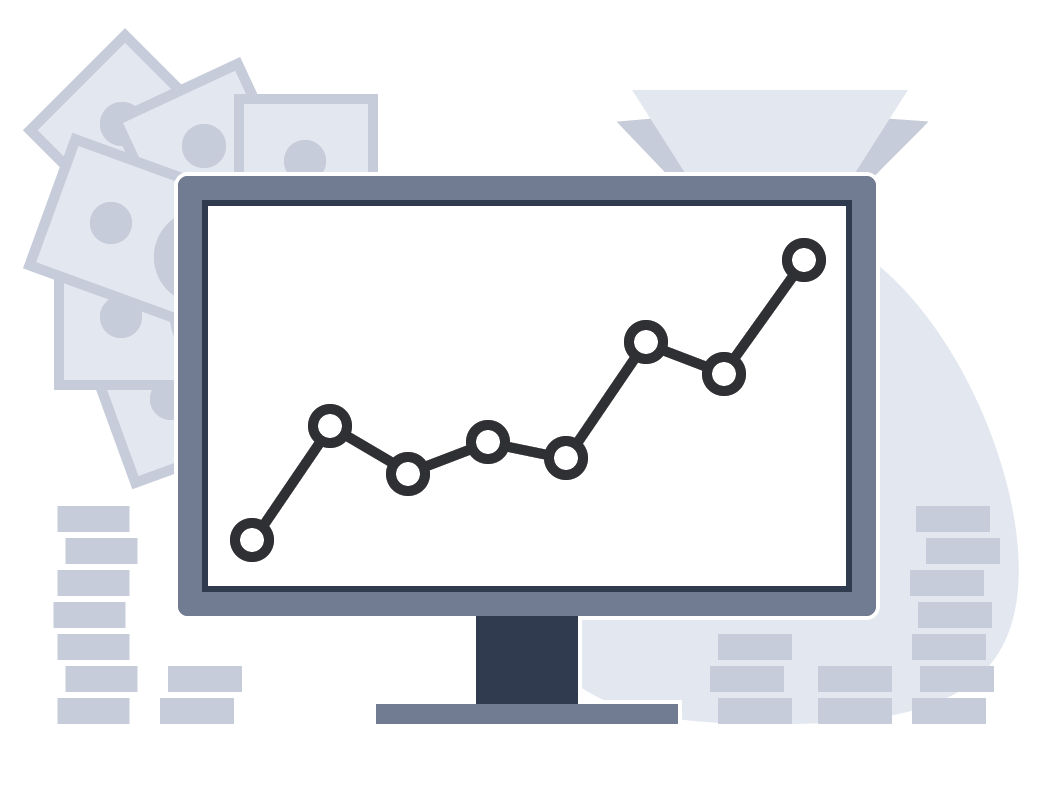 Your affiliate program commissions
The commissions you earn as part of the Hoststar affiliate program will be paid out via Miss Affiliate. Your Miss Affiliate account offers you detailed statistics on your referral activity in an easy-to-understand overview. Plus, Miss Affiliate also provides you with easy access to all Hoststar advertising materials.
Register today
Register your agency as an affiliate partner
As a web design agency, when you join our affiliate program, you benefit from having a direct contact at Hoststar. Your hosting end customers benefit from our straightforward, direct, expert customer support. So you can focus solely on designing the websites and leave the hosting to us.
Get in touch with us! We'd be happy to show you how we can optimally support you as our hosting affiliate partner.
Contact form