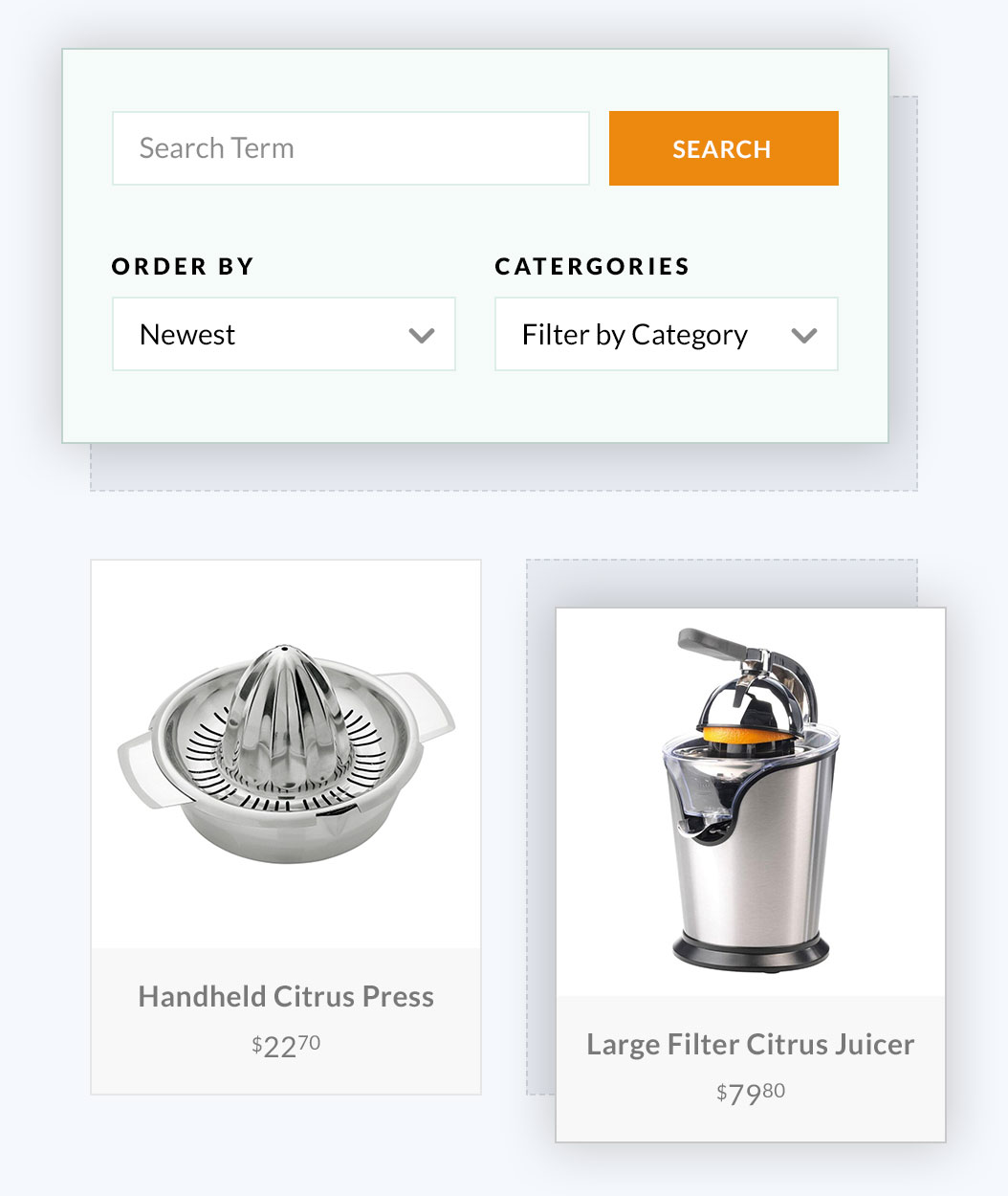 Simply create your online shop and you're ready to go!
Setting up your own online shop in just a few steps – sound too good to be true? Think again! With an online shop from Hoststar Designer, you can quickly and easily open your own online business:
Choose the perfect design for your shop in Designer.
Customise your chosen design.
Enter your products.
Choose payment options, delivery options, etc.
And your customised online shop is ready for the world! You can edit all of the functions, content and other administrative aspects at any time in My Panel.
Create your own online shop now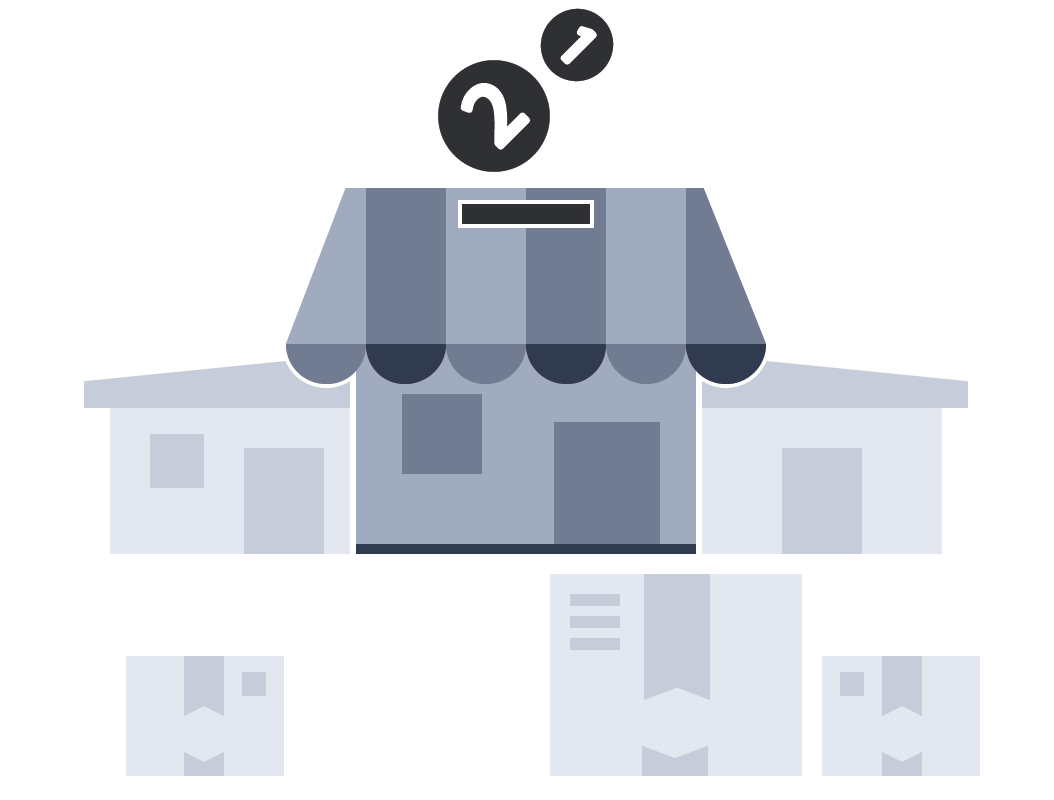 What does it cost to create your own online shop?
The easiest, most cost-effective way to create your own online shop is to start with your own website, which is available from CHF 9.90 a month with our StarBiz package. Once you have your own website, you have access to a range of features, including Hoststar Designer, which you can use to activate your shop. This is an inexpensive way to launch your online shop and integrate it into your company's website elegantly and effectively.
Compare offers

Choose a design and open your online shop – IT'S EASY!
You have great products in your online shop, and they need to be showcased accordingly! After all, first impressions are important. Luckily, with Hoststar Designer, you can choose from dozens of industry-specific designs to find the right one for your shop. From a sleek, minimalist look to soft, round shapes all the way to an elegant light-and-dark colour scheme: find the design that matches your products perfectly and give your new online shop a stylish, professional appearance!
Once you have chosen a design, you can customise it based on your needs: you can move and change the modules in the Homepage toolbox (Designer) using drag & drop. This allows you to quickly customise your shop – no programming experience necessary!
And by the way: the live preview immediately shows you all the changes you make in real time, giving you complete control and avoiding any unpleasant layout surprises. So, why not have a look at our designs now?

Online shop templates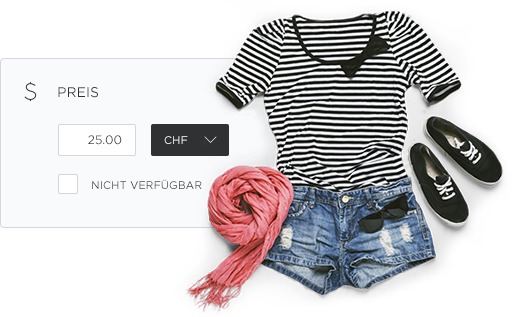 Products in your online shop
What is the most important aspect of any shop? The products, of course! You can manage your product range in the 'Shop' feature of Hoststar Designer at any time with just a few clicks. Quickly add products, change or delete descriptions, or create special offers – the clear user interface makes it easy.
Among other things, you can write your own product texts, which is extremely important when it comes to search engine optimisation. While other shops simply copy the manufacturer's information, your online shop will feature unique texts – an important factor if you want to rank high in Google search results.
Create an online shop
Lots of designs and features
Even if you have no prior experience, you'll be up and running in no time with the user-friendly shop configuration tool. This is where you can edit every aspect of your shop – the basic design, product management, and payment and delivery options. Plus, the live preview lets you see all your changes in real time.
A secure online shop
Online shoppers disclose sensitive data during the payment process. Naturally, security is top priority – and it's also automatically integrated into Hoststar online shops, because the SSL encryption ensures that passwords and data are securely transferred and protected against interception. And with the simple integration of PostFinance and credit card payments with PostFinance, Stripe, 2Checkout, and other providers, our shop system is compliant with the rules for processing credit card data (PCI).
Create an online shop
The shop features are available for less than CHF 10 per month and the Homepage toolbox lets you integrate an online shop into your website at any time. That means that you can operate your own online shop for less than CHF 120 a year – high performance at a low price!
Professional shop system
A smarter online shop? If that's what you want, then you've come to the right place! Secure communication, the option to evaluate your potential customer base thanks to simple integration of Google Analytics, and a logical shop system that is easy to understand without any prior knowledge – these features guarantee that you'll get off to a strong start!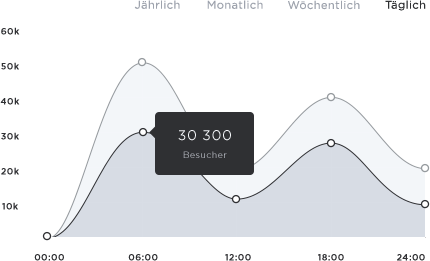 Create a smart online shop
How many people have visited your shop? What did they find there? What were they searching for? You can track all of these aspects using our integrated analysis and reporting tools from Google Analytics. This allows you to keep an eye on trends and patterns and continually optimise your online shop, for example by displaying ads at the optimal strategic locations.
Create an online shop
Advantages of online shop software
An online shop is so much more than just a list of products. That is why high-quality software for online shops can give you a decisive advantage over the competition! With a Hoststar shop, you benefit from exclusive features that are sure to impress!
Perfectly presented products
A simple, intuitive interface
No prior knowledge required
Individual design templates
Responsive design for mobile devices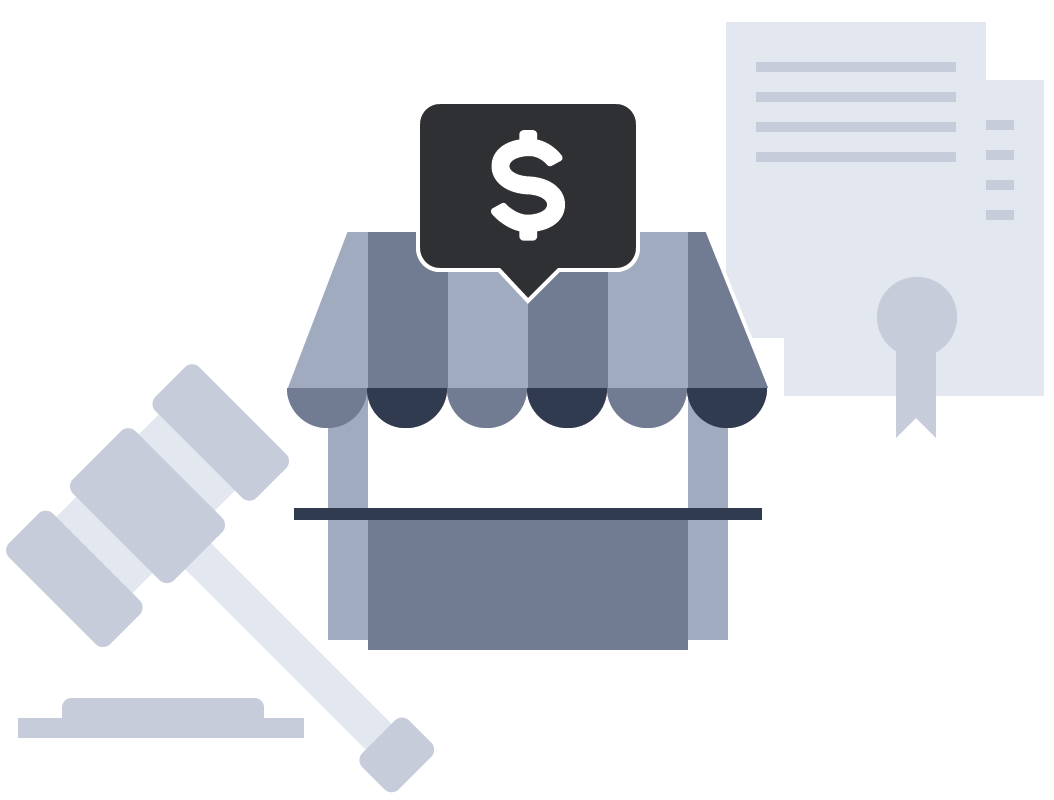 Launching an online shop in Switzerland: What do I need to know?
If you're intending to launch an online shop, you have probably wondered what the legal implications are. For example, if you want to start an online shop in Switzerland, you have to ensure the following information is completely present and correct:
Legal notice, including the name and address of the owner (contact information)
Order confirmation
Complete information on the final price and what goes into that price (gross price, VAT, etc.)
A note on GTCs
Because our speciality is websites, not legislation, we recommend that you consult with legal experts before launching your online shop – better to be safe than sorry!
Create a professional online shop
Contact form
A good shop is customer-oriented and offers comprehensive support. Use the options in Designer to add a contact form to your shop and create an additional area for FAQs. How long will delivery take? How do I return a purchase? The better service you offer, the better your image will be!
Marketing
Use every tool in your arsenal to advertise your website: optimise it for search engines, choose the right channel for promotional campaigns, etc. Eye-catching products are the perfect way to advertise on visual platforms such as Instagram or Facebook.