StarEntry: the perfect place to start
Big hosting, small price:
StarEntry helps your new website succeed.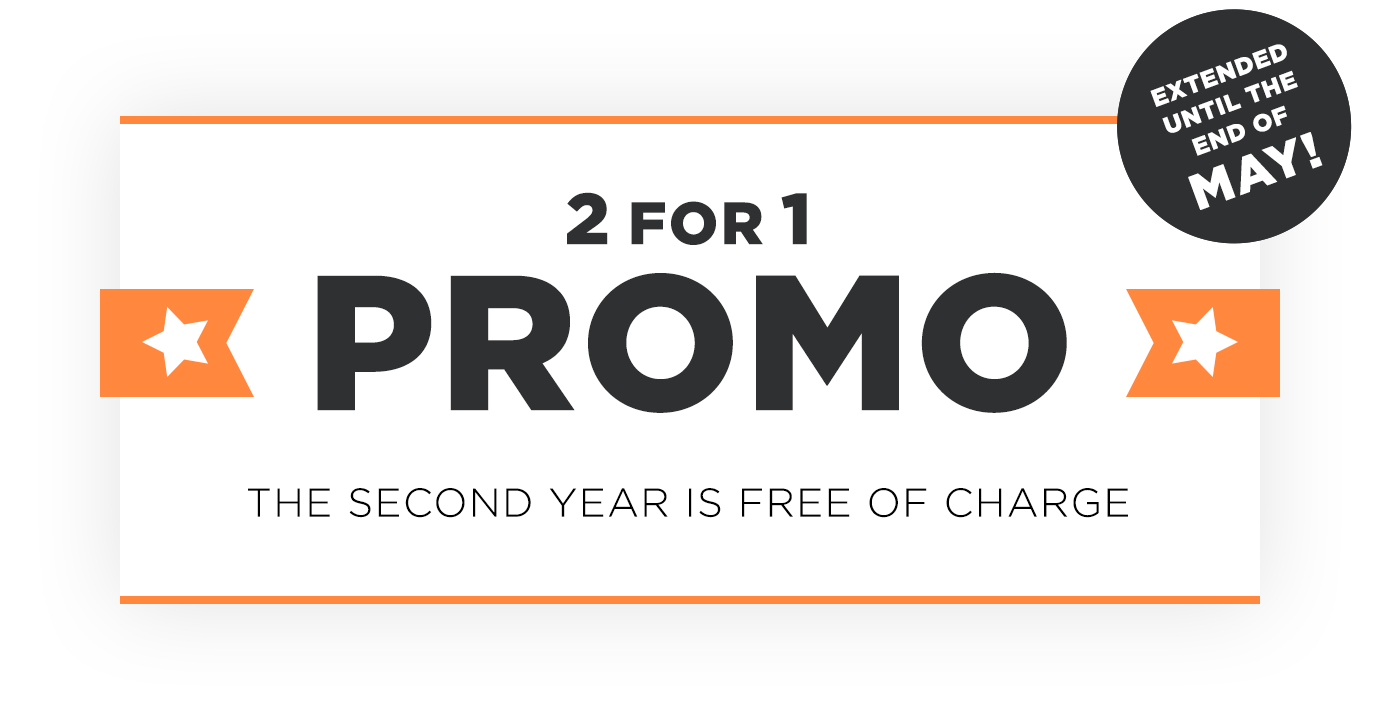 StarEntry
Included in the package:
Designer, Shop and Cloud
Available at an extra charge:
MailPro, SSL & Move
CHF 5.90 per month
Order now
We have implemented servers with the latest technology into our production environment. Given the occasion, we would like to offer you one year of service completely free of charge!
After the great demand, we extend the promotion until the end of May 2019! If you order a hosting subscription now, you will receive two years for the price of only one year.  Regular annual billing will then take effect from the 3rd year on.
30-day money back guarantee
Benefits for you
StarEntry gives you everything you need to get started as a website operator. Use our Designer module to create your web pages in just a few steps. You have the freedom to select your email addresses. It's no surprise that K-Tipp ranked us first place.
My Panel lets you manage all technologies and settings yourself. You can integrate numerous web applications such as content management systems, online shops and forums into your homepage. Get started with StarEntry today!

30-day money back guarantee
Server hardware from Dell
Central hosting administration panel
Hoststar quality guarantee (SLA)