StarPlus: perfect for professionals
When only the best is good enough.
StarPlus offers adequate performance for any website – and much more.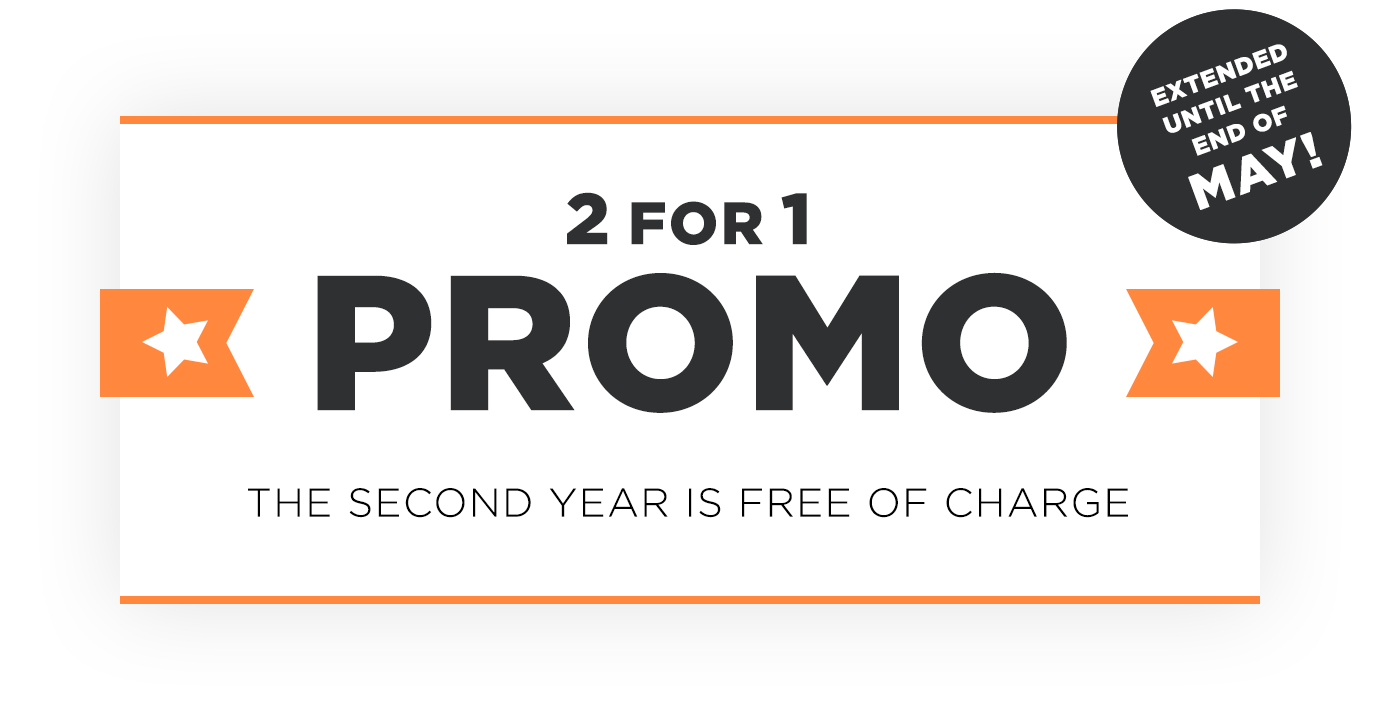 StarPlus
Included in the package:
Designer, Shop and Cloud
Available at an extra charge:
MailPro, SSL & Move
CHF 19.90 per month
Order now
We have implemented servers with the latest technology into our production environment. Given the occasion, we would like to offer you one year of service completely free of charge!
After the great demand, we extend the promotion until the end of May 2019! If you order a hosting subscription now, you will receive two years for the price of only one year.  Regular annual billing will then take effect from the 3rd year on.
30-day money back guarantee
Benefits for you
StarPlus from Hoststar satisfies even the most complex web hosting needs! Particularly for companies and web agencies, StarPlus offers maximum performance in all areas, which you can manage yourself using My Panel. StarPlus is the perfect platform for an outstanding web presence.
30-day money back guarantee
Super fast NVMe storage space
Server hardware from Dell
Central hosting administration panel
Hoststar quality guarantee (SLA)