Individual website easily created
Here are some example pages were created with our Homepage Builder. Thanks to a simple interface and a great variability in design presets, you can create your completely individual website in just a few clicks.
What are templates?
A website template is nothing more than a design that is used as a template for the homepage or the entire website. These templates make it possible to create a professional internet presence without any knowledge of HTML5 - and at a reasonable price!
What you need for that? Just one of our webhosting packages! With StarEntry, StarBiz and StarPlus you have the Designer at your disposal, where you can choose the perfect template for you from a wide variety of templates. With our website templates you can create your new homepage in a flash.
Templates for every business sector
No previous knowledge necessary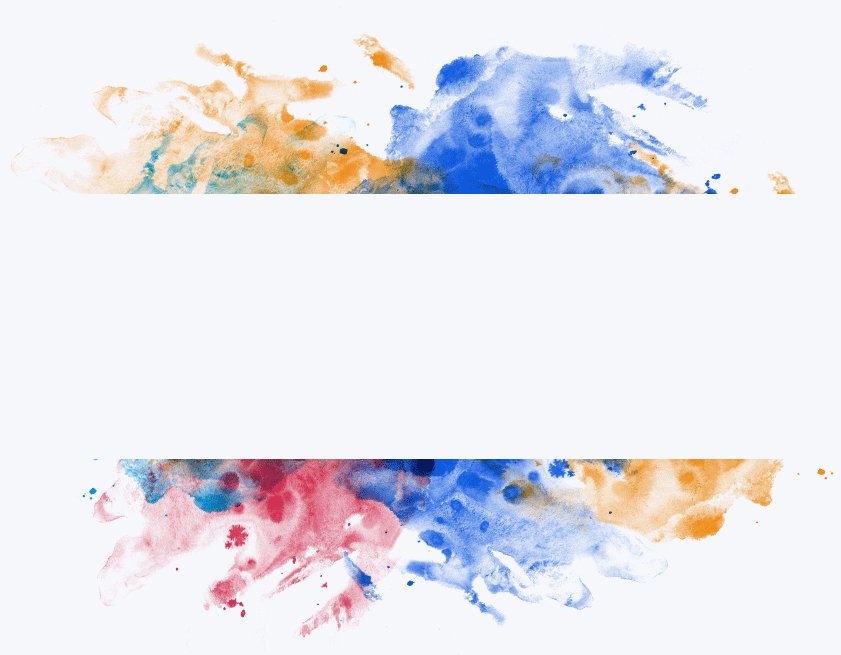 Try Designer today for free!
Get a 10-day free, no-obligation trial of our Designer software.
Jetzt kostenlos testen